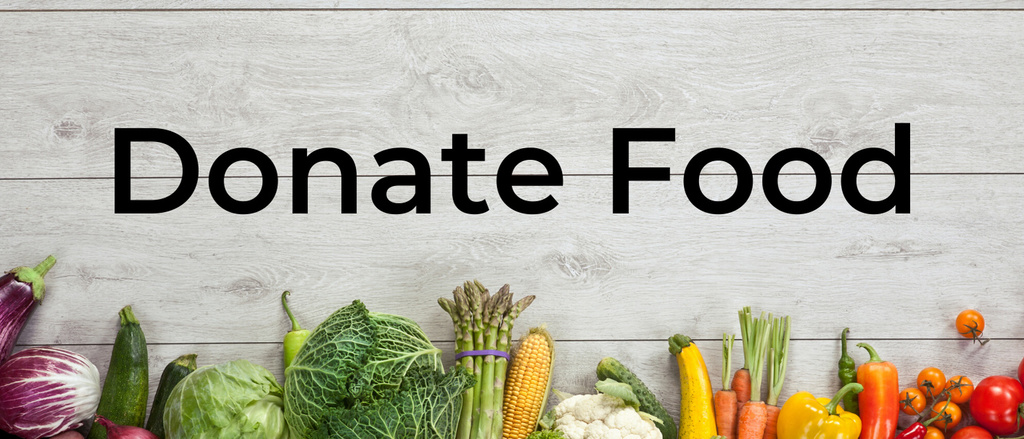 If you are interested in donating food to the Food Pantry at Iowa, you can drop off closed, non-perishable foods and hygiene products at the Iowa Memorial Union Welcome Center when it is open. If you are interested in donating perishable goods such as fresh produce, eggs, and milk, please email us at studorg-foodpantry@uiowa.edu to make arrangements.
Did you know we have an Amazon Wishlist? Donate through our Amazon Wishlist to have hygiene and cleaning products shipped directly to us at the pantry.
If you are interested in making a monetary donation, you can mail cash or check to the following address:
Food Pantry at Iowa
Iowa Memorial Union
125 N Madison St
Iowa City, IA 52242
To donate to the Food Pantry through the University of Iowa Center for Advancement, please select "see additional options or make multiple gifts" and then "other." Specify it should be given to the Food Pantry at Iowa. Donations made through the Center of Advancement are tax-deductible!
The Food Pantry at Iowa team appreciates your support as we work to fight food insecurity at the University of Iowa.