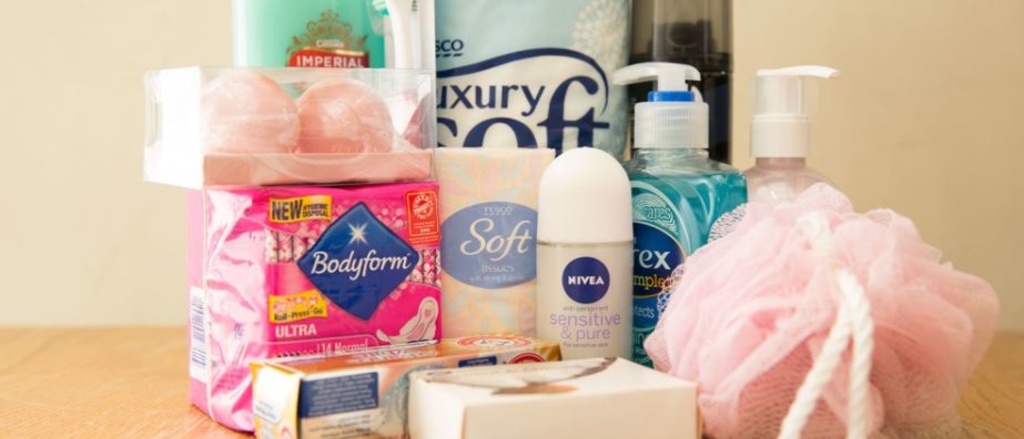 Hygiene Product Donations Requested
If you are interested in donating non-perishable food and/or hygiene items, donations can be dropped off at the Iowa Memorial Union Welcome Center. If you are interested in donating perishable food, please contact us at studorg-foodpantry@uiowa to arrange a time to drop off your donation(s).
Hygiene and non-food items that the Food Pantry at Iowa is consistently in need of are listed below. We greatly appreciate any and all donations, but are particularly interested in these items at this time!
Hygiene Product Donations Requested
Toothbrushes
Toothpaste
Hand Sanitizer
Shampoo
Conditioner
Deoderant
Kleenex
Toilet Paper
Pads
Tampons
Dental Floss
Body Wash
Diapers
Baby Wipes
Other Non-Food Item Donations Requested
Plastic Ziploc Bags
Dish Soap
Can Openers
Aluminum Foil
Plastic Wrap
Pots & Pans