Centrally located, the IMU provides everything you might need between classes. It's designed to complement the college life; dining, shopping, banking, student groups, a health center, and comfy chairs.
---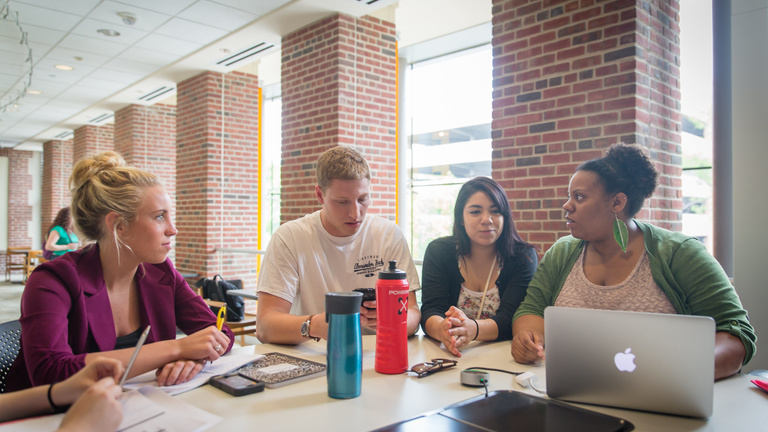 Our awesome location on campus makes studying between classes, at night, and on the weekends a convenient option for all students. Get connected to the Internet at the 3rd Floor ITC or enjoy WiFi throughout the IMU.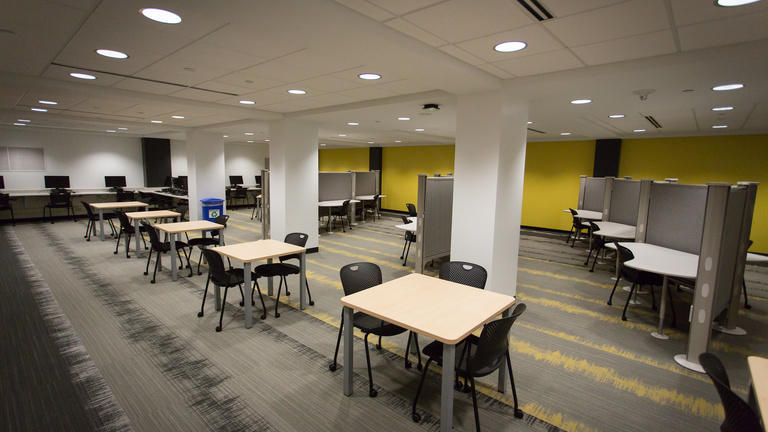 Computer Labs
The IMU has 3 computer labs located on the ground floor, River Room, and on the 3rd floor.
A HawkID is required to access ITCs, E-mail Express stations, and wireless internet. For more information regarding the HawkID, visit the Hawk ID webpage. Guest wireless access is available on a per-event basis. Contact IMU Event Services at (319) 335-3114.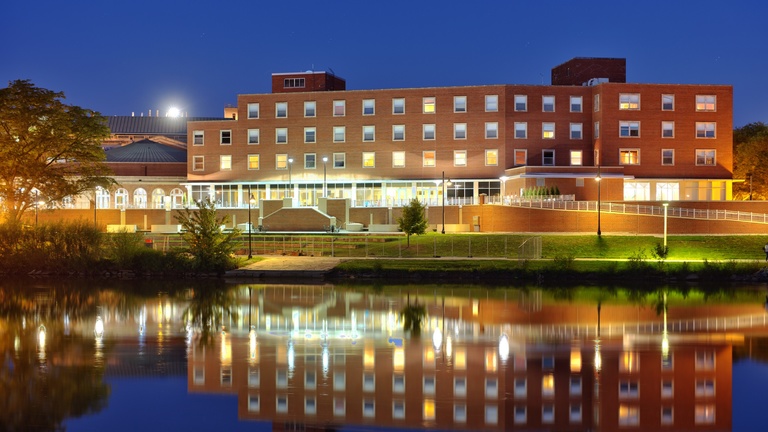 Reflection Rooms
This room is open to all students, staff, faculty, and visitors of the University of Iowa. The Reflection Room serves as a space to foster mindfulness, providing a quiet place for meditation, contemplation, or calming sensory overload. Silence is valued in this space.
Reflection Rooms in the IMU:
Room 210 (see 2nd floor map)
Rest Nest
Looking for a great place to nap on campus? Check out the Rest Nest, located on the ground floor of the IMU. It's the perfect place to get some shut-eye between classes!
The Rest Next is located on the Ground floor next to the Hawkeye. See floor map.