More Than a Building
The Iowa Memorial Union is not only the birthplace of amazing student programs on campus, but it is also the home to additional services and resources provided by campus partners. See below for ways you can get involved.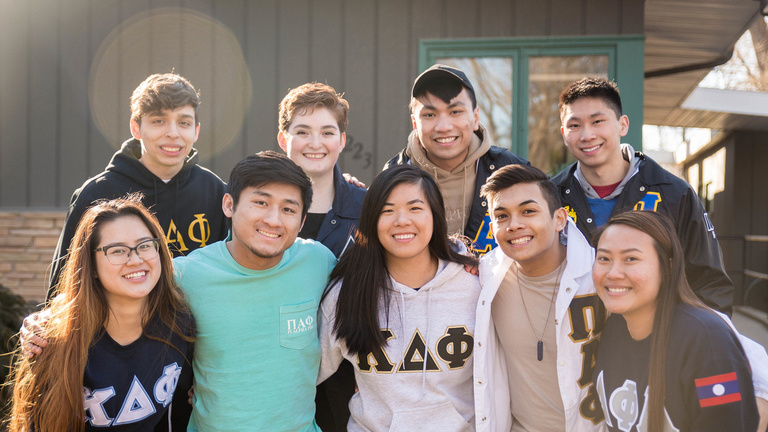 Committed to supporting student success on the University of Iowa campus through planned activities at the five MISSE areas, annual diversity programs, and student organization events.
Campus Programs
Throughout the year, student organizations plan hundreds of events and spend countless hours broadcasting over the airwaves. These student organizations offer a great opportunity for student leaders to build leadership and teamwork skills, provide quality entertainment to their peers, and obtain real-world experience that will help them in their future careers.
SCOPE is dedicated to bringing quality concerts and entertainment to the University of Iowa campus and Iowa City Community. Our aim is to consistently book emerging and big-name artists in a wide variety of genres at an affordable ticket price for students and the public.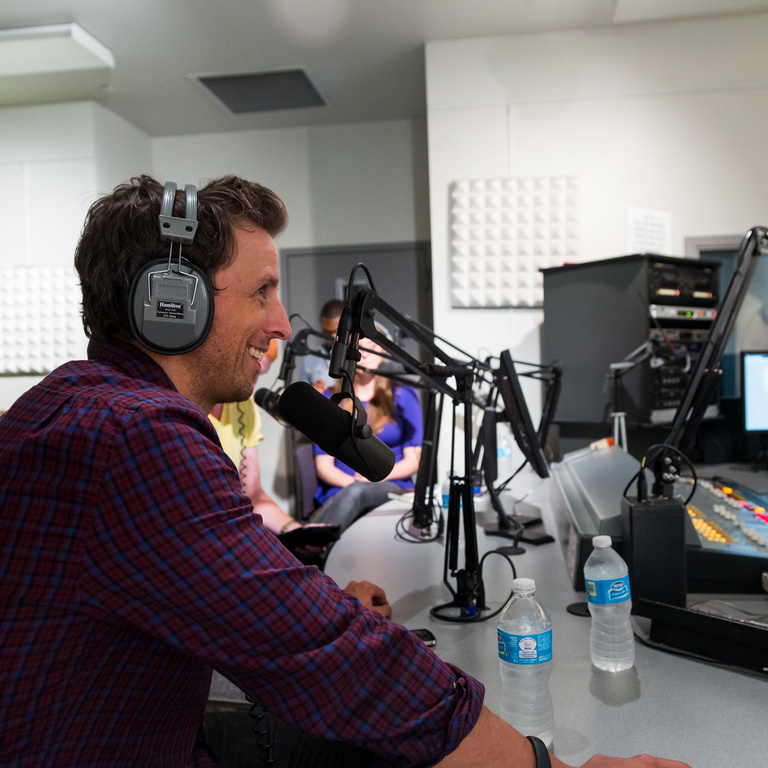 KRUI is the second largest student organization at the University of Iowa. KRUI employs students, both volunteer and paid, from a wide variety of backgrounds and majors. In addition to the educational aspect, students have the opportunity to meet people and develop interpersonal skills.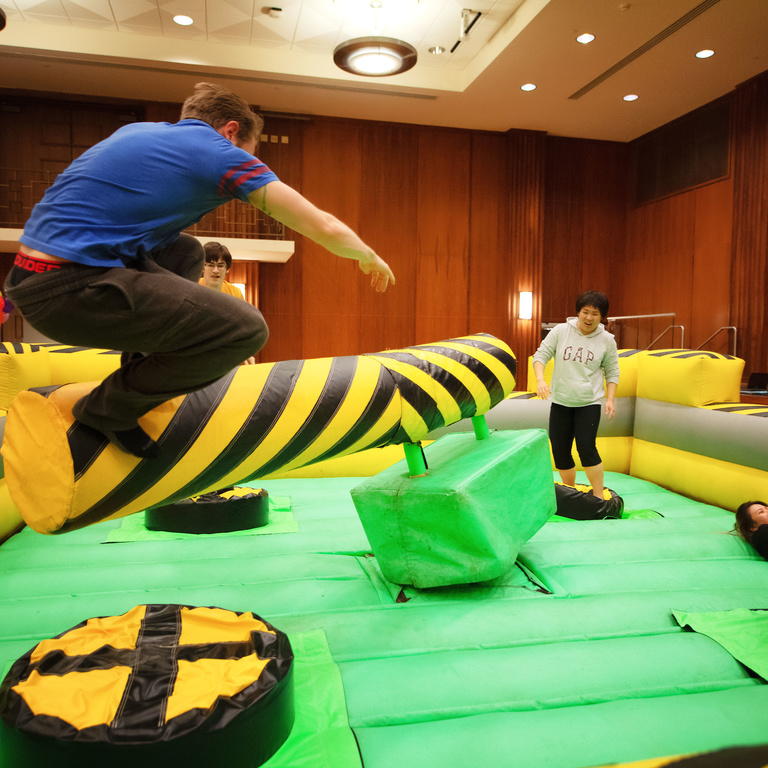 We provide a wide range of awesome activities for students every week throughout the year! Whether you're laughing yourself silly at one of our great comedy shows or on the edge of your seat watching one of our incredible weekend movie series.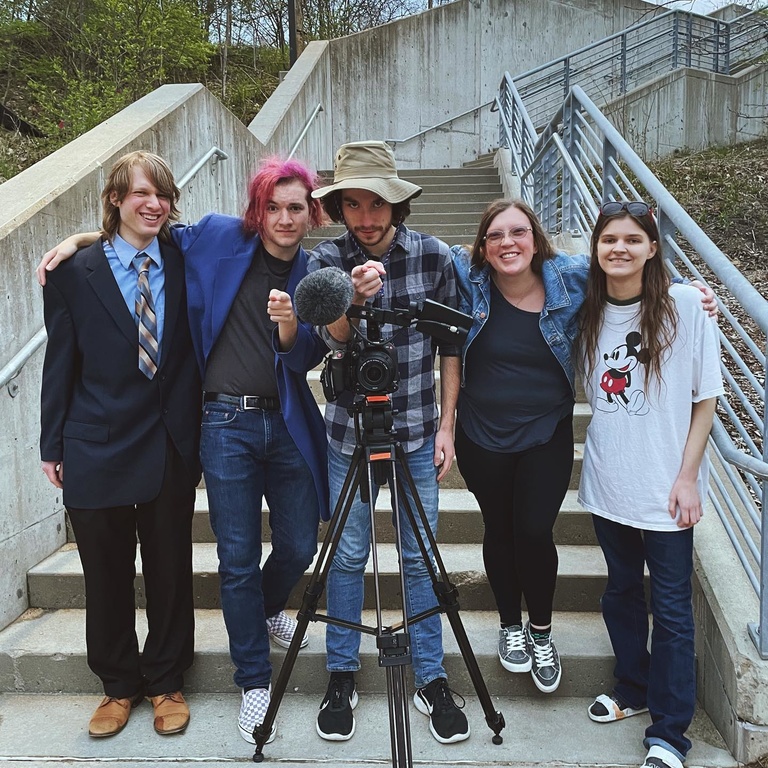 Housed in the IMU, our goal is to provide students of the University of Iowa with the resources to produce creative projects and offer job opportunities. From pre-production to post-production, our members collaborate to form content ranging from short films, music videos, and promotional material.