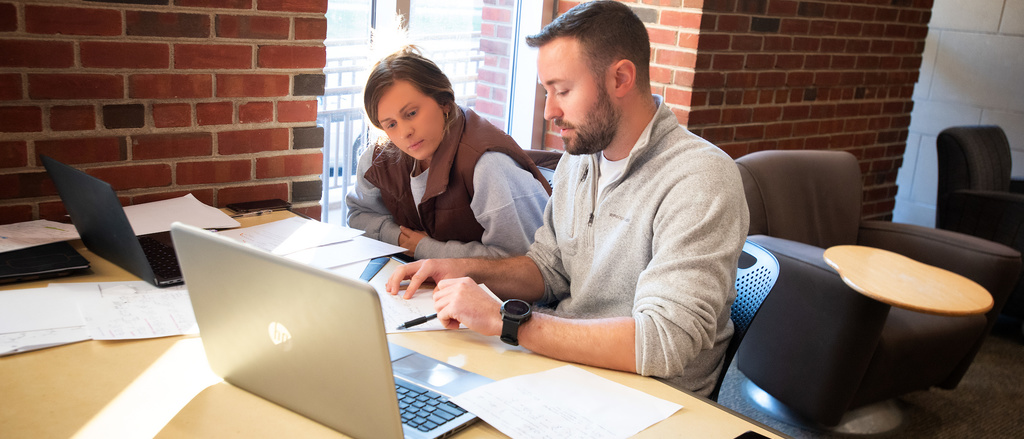 Quiet, comfortable, convenient, social
Our awesome location on campus makes studying between classes, at night, and on the weekends a convenient option for all students. Get connected to the Internet at the 3rd Floor ITC or enjoy WiFi throughout the IMU. Study in comfort in the new ground floor Learning Commons, by the fireplace in Hubbard Commons or with a view of the Iowa River in the River Room while you grab some food. The IMU is also full of tucked-away spaces with tables, chairs, and couches.
IMU study features
Academic Resource Center located on the ground floor
Meeting rooms reserved for group study
Learning Commons on the ground floor: private desks and computer lab
570 chairs, 155 comfy chairs, 174 study tables, 8 booths
6 flat screen TVs
Free WiFi Internet access
E-mail Express Kiosks
3 computer labs located on the ground floor, River Room, and 3rd floor
Access to other IMU Services
A HawkID is required to access ITCs, E-mail Express stations, and wireless internet. For more information regarding the HawkID, visit the Hawk ID webpage. Guest wireless access is available on a per-event basis. Contact IMU Event Services at (319)-335-3114.