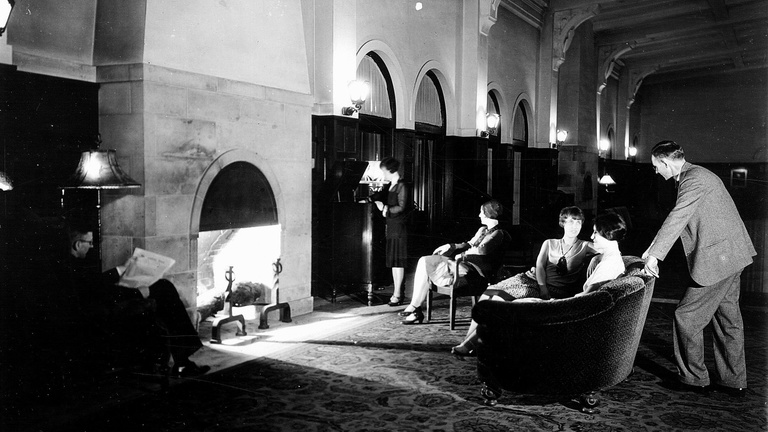 The Iowa Memorial Union has been the cornerstone of campus life since it was built in the early 1900s. Plenty of notable visitors have roamed the halls through the years and through the several additions that the IMU has had in its history.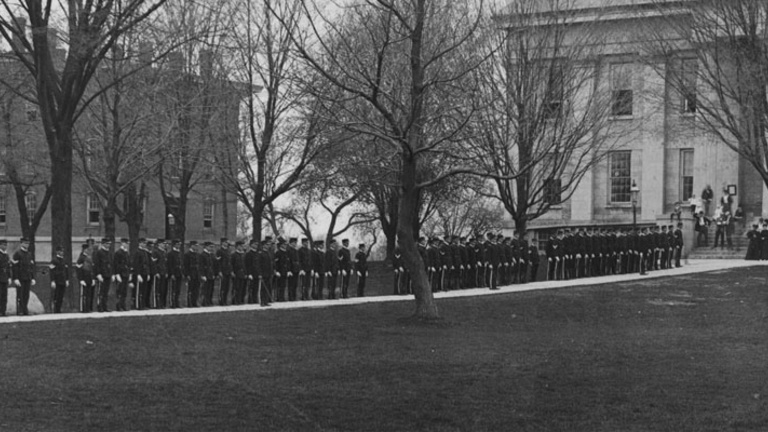 Several memorials can be found around the IMU. The Memorial Honor Roll in the Hubbard Commons recognizes the students and alumni of The University of Iowa who have given their lives in service to the nation as members of the armed forces.
lbs of food distributed from the IMU food pantry
Hours of events put on by Campus Activities Board(CAB)
Our vision
The IMU will be known for student success and learning, inclusive programs and activities, exceptional hospitality and service, and trusted campus and community partnerships.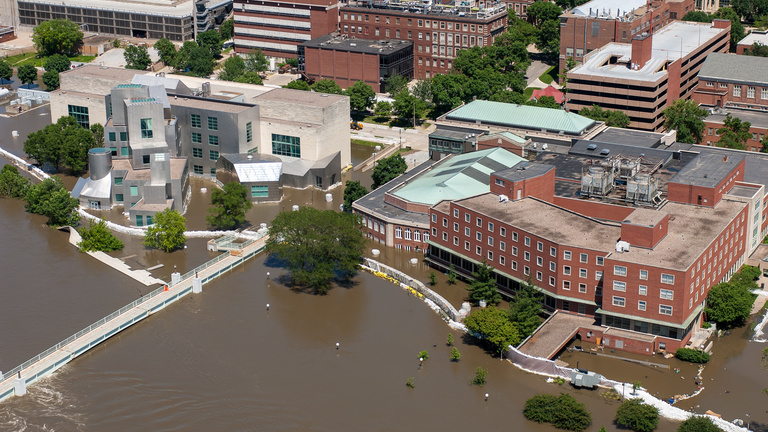 IMU Flood Recovery
After a lengthy recovery process, the IMU Ground Floor re-opened to the public on June 1, 2015. The new 83,000-square-foot ground floor offers a variety of new features including the Learning Commons Instructional Technology Center (ITC), Union Station Food Court, Hawkeye student lounge, and the River Terrace.
Bridging Our World is a display featuring the flags of the countries represented by international students attending the university during the academic semester.
When on display, the flag-lined footbridge is a symbol recognizing the University of Iowa's international students and their significant role in the life of the university and community.
Upcoming Events at the IMU
Saturday, March 25, 2023 9:00am to 3:00pm
For more information
click here
If you need accommodations in order to attend any event, please call 319-335-0178
Tuesday, March 28, 2023 4:00pm to 5:00pm
* No RSVP needed. Contact Joanna Halsch (
Joanna-halsch@uiowa.edu
) with any questions. Come join CIA Representatives to learn about the mission of the Central Intelligence Agency and the variety of undergraduate and graduate internship opportunities available. The presentation will include details about application processes and suggestions for making yourself competitive for employment, including tips for writing cover letters and résumés, and preparing for an interview with CIA. All...
Tuesday, March 28, 2023 5:30pm to 7:00pm
A reception with light refreshments will occur from 5:30-6 p.m., and the panel will begin at 6 p.m. In partnership with the Hawkeye Pride Alumni Network, we are excited to connect with LGBTQ+ University of Iowa alumni! We will host our panelists both in person and on Zoom, and they will share their experiences and perspectives on navigating life after college as an LGBTQ+ Hawkeye. There will also be time for an audience Q&A.
View more events