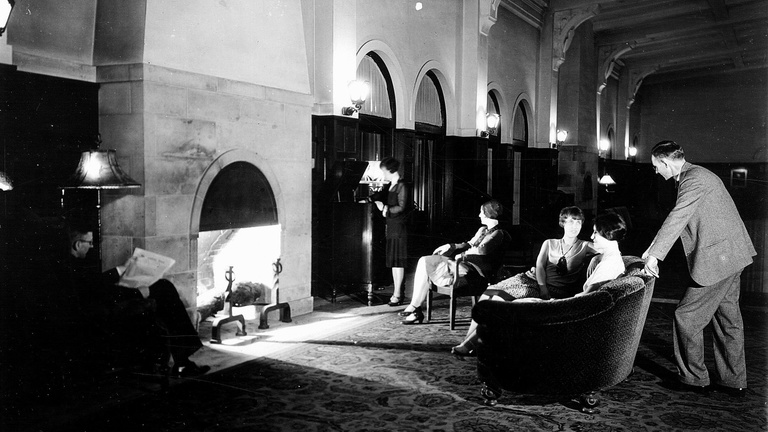 The Iowa Memorial Union has been the cornerstone of campus life since it was built in the early 1900s. Plenty of notable visitors have roamed the halls through the years and through the several additions that the IMU has had in its history.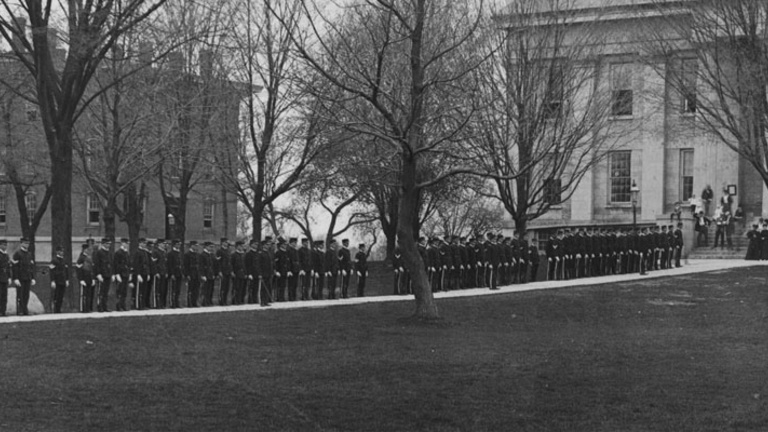 Several memorials can be found around the IMU. The Memorial Honor Roll in the Hubbard Commons recognizes the students and alumni of The University of Iowa who have given their lives in service to the nation as members of the armed forces.
lbs of food distributed from the IMU food pantry
Hours of events put on by Campus Activities Board(CAB)
Our vision
The IMU will be known for student success and learning, inclusive programs and activities, exceptional hospitality and service, and trusted campus and community partnerships.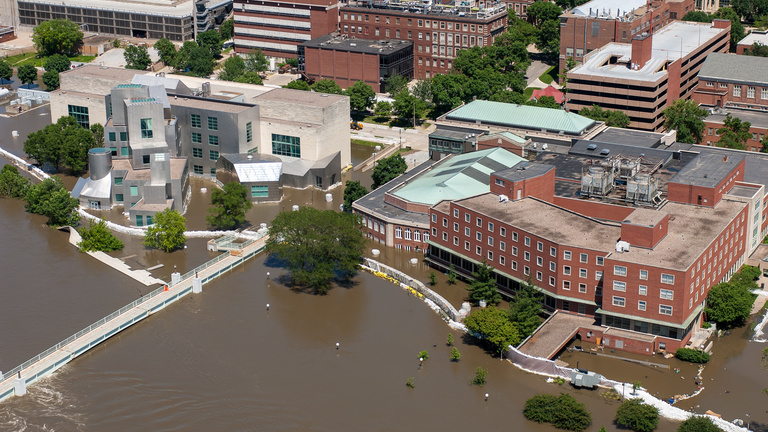 IMU Flood Recovery
After a lengthy recovery process, the IMU Ground Floor re-opened to the public on June 1, 2015. The new 83,000-square-foot ground floor offers a variety of new features including the Learning Commons Instructional Technology Center (ITC), Union Station Food Court, Hawkeye student lounge, and the River Terrace.
Bridging Our World is a display featuring the flags of the countries represented by international students attending the university during the academic semester.
When on display, the flag-lined footbridge is a symbol recognizing the University of Iowa's international students and their significant role in the life of the university and community.