Reserve a space for your occasion
From meetings and presentations to banquets and weddings, we've got you covered. The IMU offers the tech, customizable room layouts, and a welcoming, knowledgeable staff to make your next event a success.
Check out our Meetings and Events page to learn how we can help plan your next event.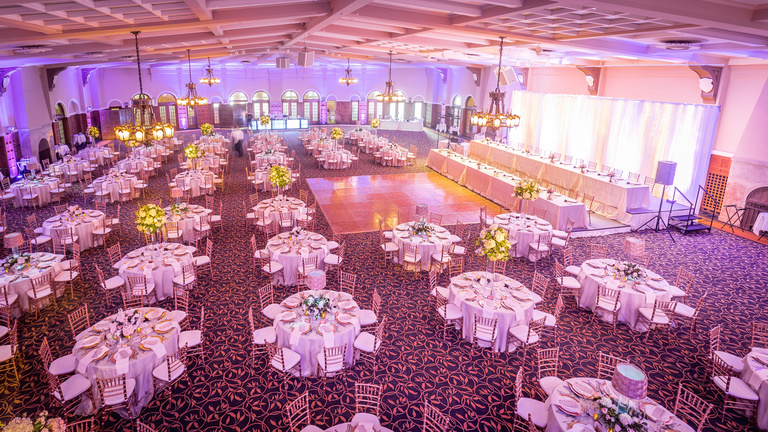 Our banquet and ballroom spaces can accommodate everything from small groups to 1,200-seat lectures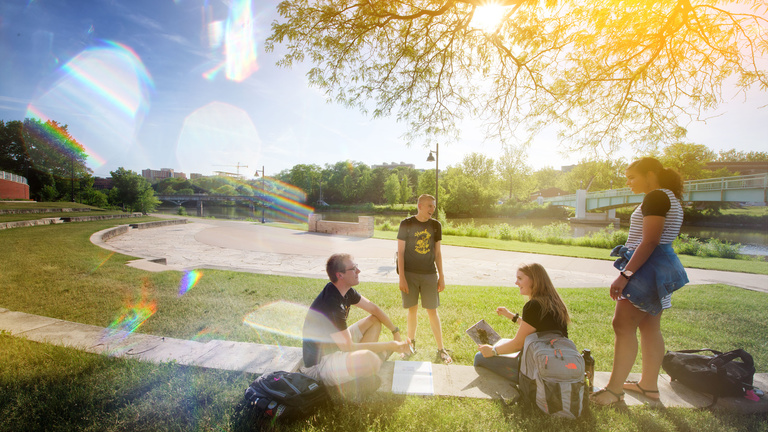 Outdoor spaces at the IMU and around campus are available for departmental and student organization events.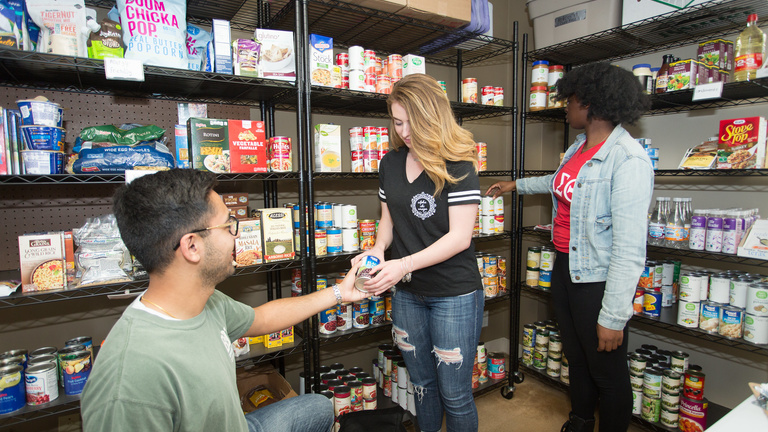 The Food Pantry at Iowa provides free nutritious food and basic necessities for University of Iowa students, faculty, and staff in need. Food accessibility and affordability is very important for college students to survive, maintain a healthy lifestyle, and to concentrate in classes.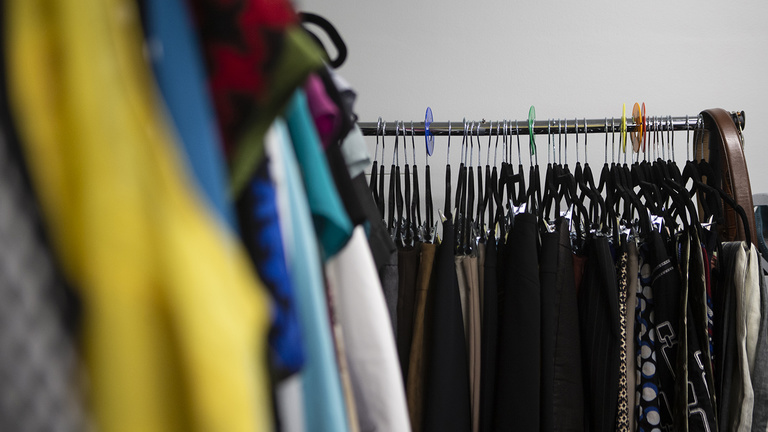 Each semester, a student can get free professional clothing to be used for interviews, jobs, class presentations, and more. Professional attire in good condition, including shoes and accessories, can be donated at the IMU House Hotel front desk any time during open hours.