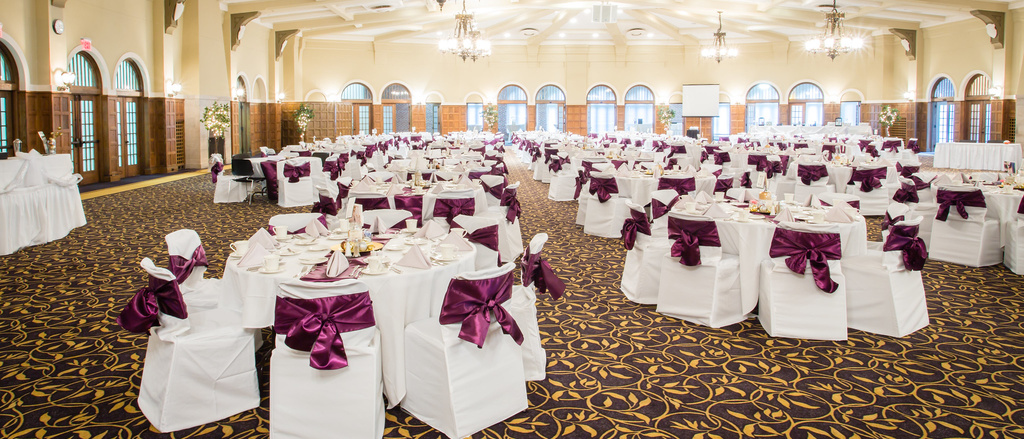 IMU Event Services provides event planning, catering, an attached hotel, and a variety of venues in one convenient location.
IMU Event Services has an experienced and knowledgeable staff that is happy to handle your most important event. We provide exceptional catering and event planning, a convenient and comfortable hotel, and numerous locations to hold your meeting or conference.
Please see our Reservations page for information on how to make a reservation for an IMU meeting room or banquet space.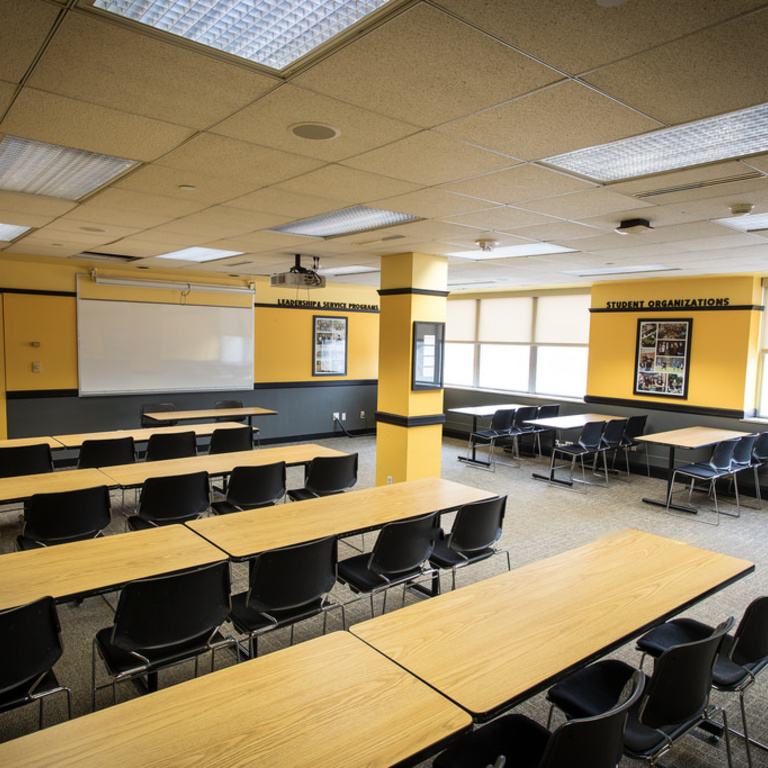 The IMU has over 15 meeting rooms with advanced technology, customized layouts, and a welcoming, knowledgeable staff to make your meeting a success. We offer catering services, in-house dining options, and wireless access throughout the building.
View all meeting rooms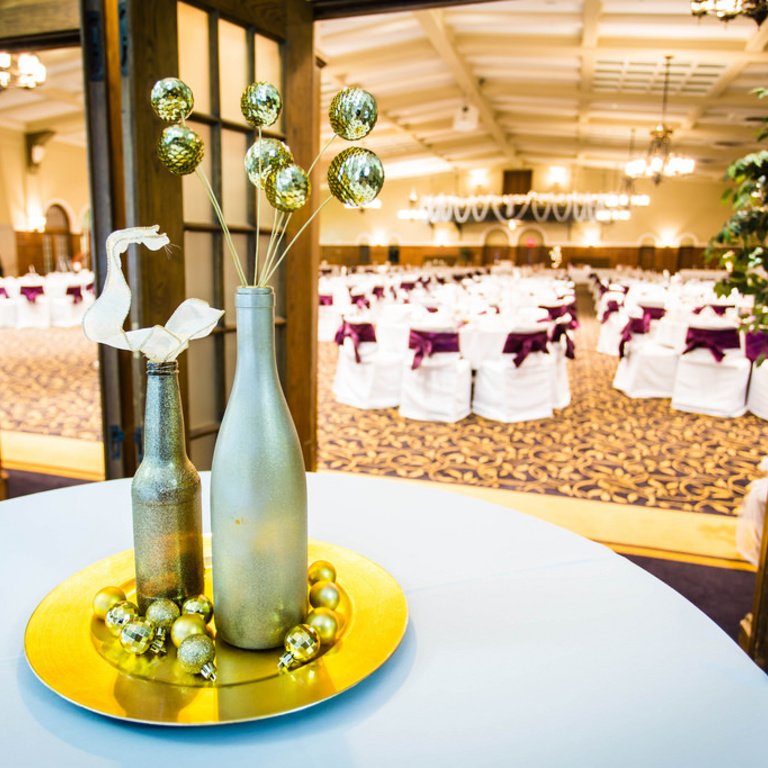 The IMU has all the facilities and services to make your event a success. Our banquet and ballroom spaces can accommodate everything from small groups to 1,200-seat lectures.
View all spaces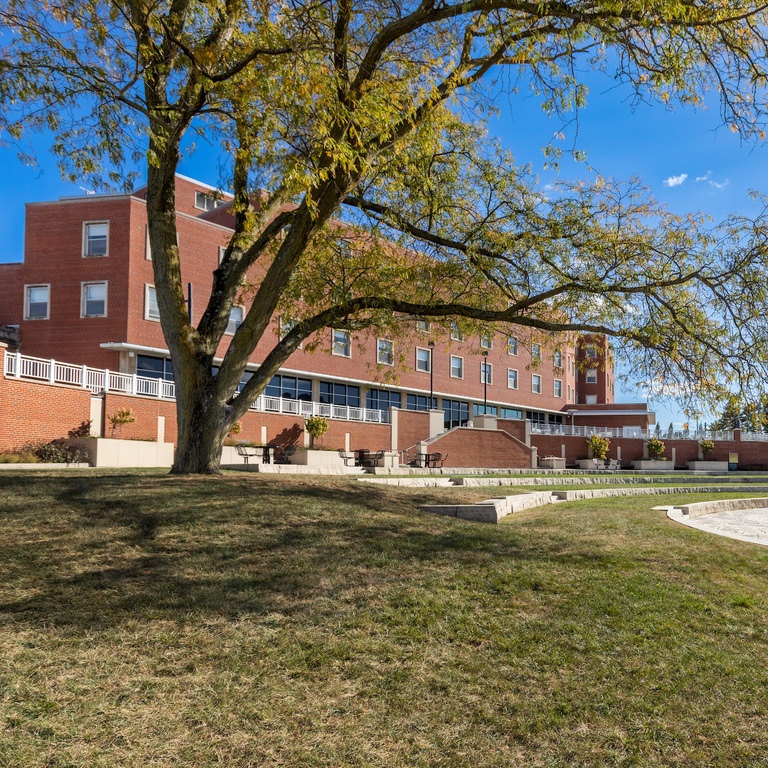 Outdoor spaces at the IMU and around campus are available for departmental and student organization events. Spaces include the Hubbard park and the IMU River Amphitheater.
View outdoor spaces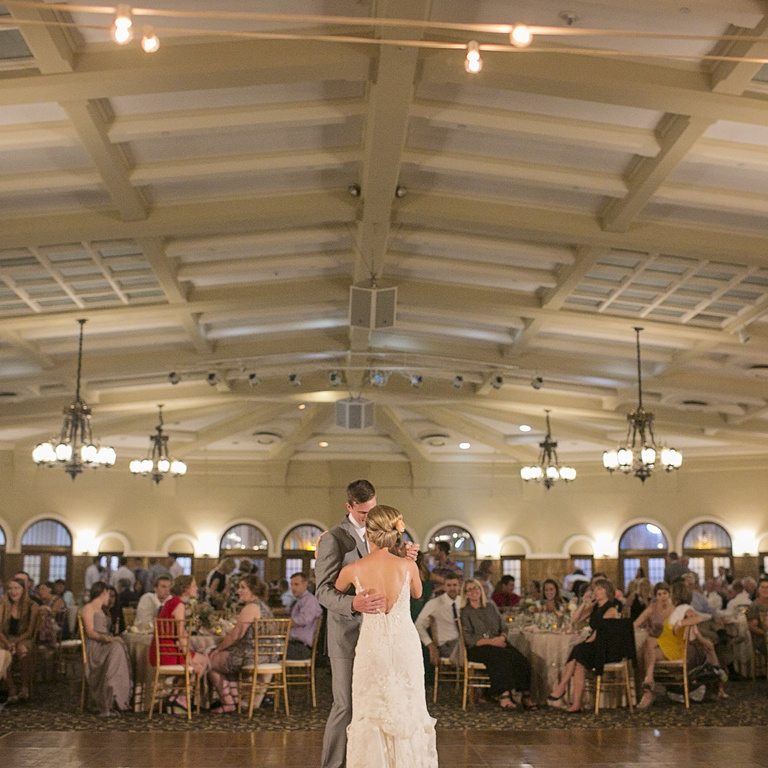 The Iowa Memorial Union offers comprehensive services to make your wedding planning experience as easy as possible. The IMU has two elegant ballroom spaces for larger groups, and other intimate spaces to accommodate wedding parties of all sizes. Our creative award-winning chefs will help plan a unique menu especially for you. Let our experienced staff help plan your special day.
Weddings in the IMU