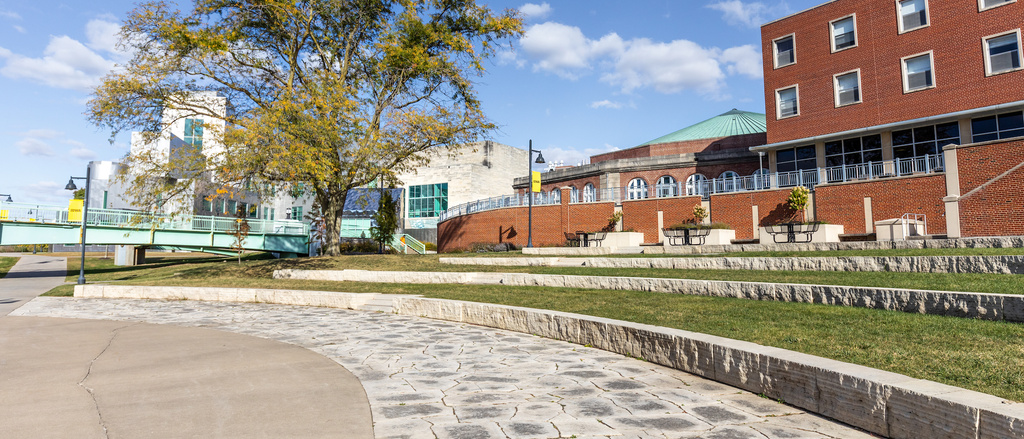 Thursdays on the Terrace is an experience you do not want to miss! Join us on select Thursdays for food trucks, music, live entertainment, giveaways and more.
Special features such as movie night, arcade games, personalized stuffed animals and giveaways such as MacBooks, iPads and Hawkeye gear have created some terrific Thursdays on the Terrace experiences!
Next up:
Thursday, October 13, 5:30 p.m.
Rain location: IMU Hubbard Commons
Minute to Win It Game Show
Live DJ
Giveaways
Hawk Shop Gift Cards
Homecoming Buttons & T-Shirts
Food Truck
Sponsored by: Leadership & Engagement, CAB and NPHC
Fall 2022 dates (weather permitting)
September 8, 2022
September 22, 2022
October 13, 2022
March 9, 2023
March 23, 2023
April 13, 2023
May 4, 2023