Below are some highlights of the influential people who have passed through the halls of the Iowa Memorial Union throughout the years.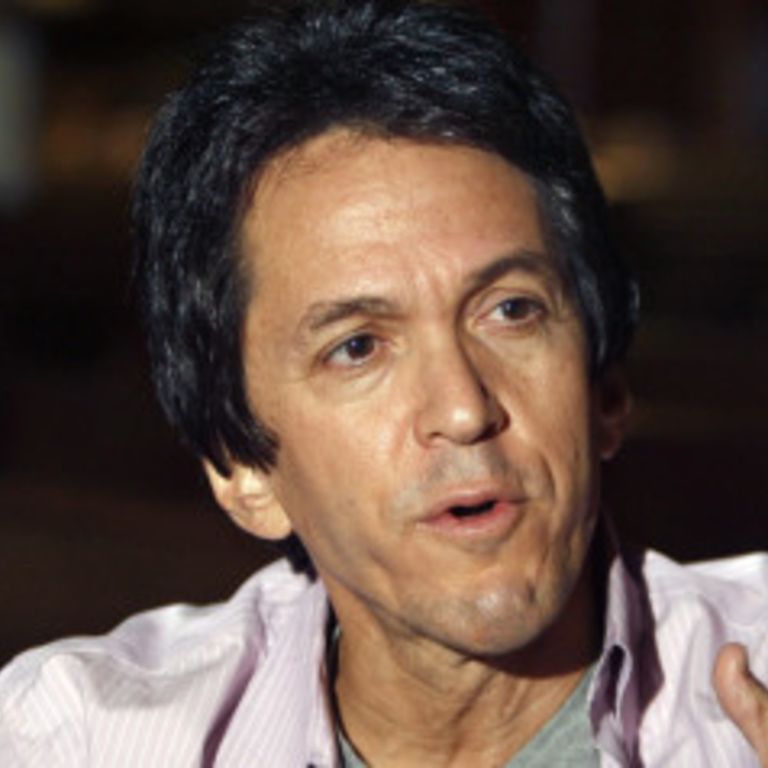 Mitch Albom
Author, Journalist, Radio Host
Visited: December 4, 2003 & October 12, 2006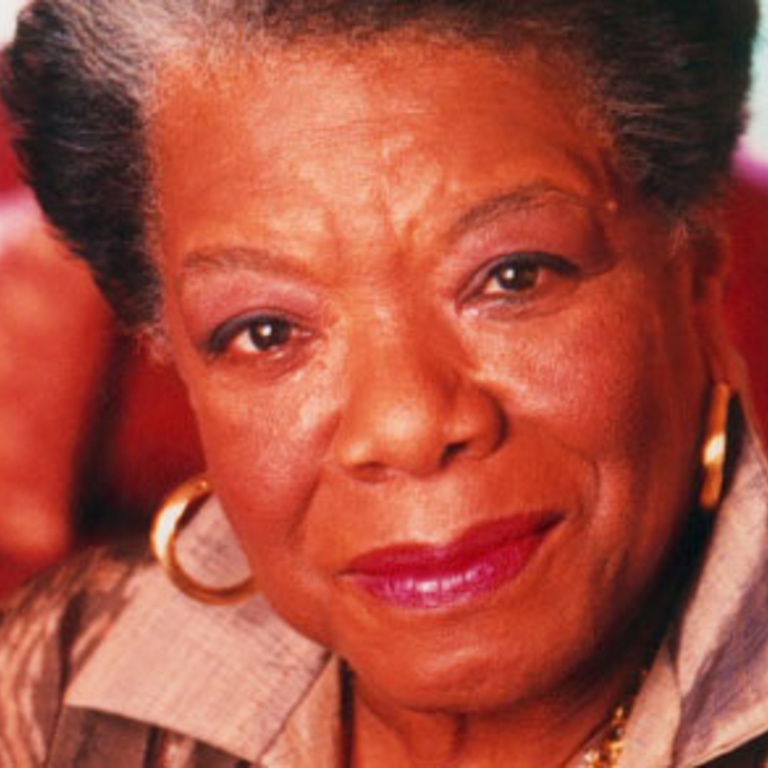 Maya Angelou
Author, Poet, Playwright, Professional Stage & Screen Producer, Director, Performer, Singer
Visited: February 6, 1987 & September 30, 1994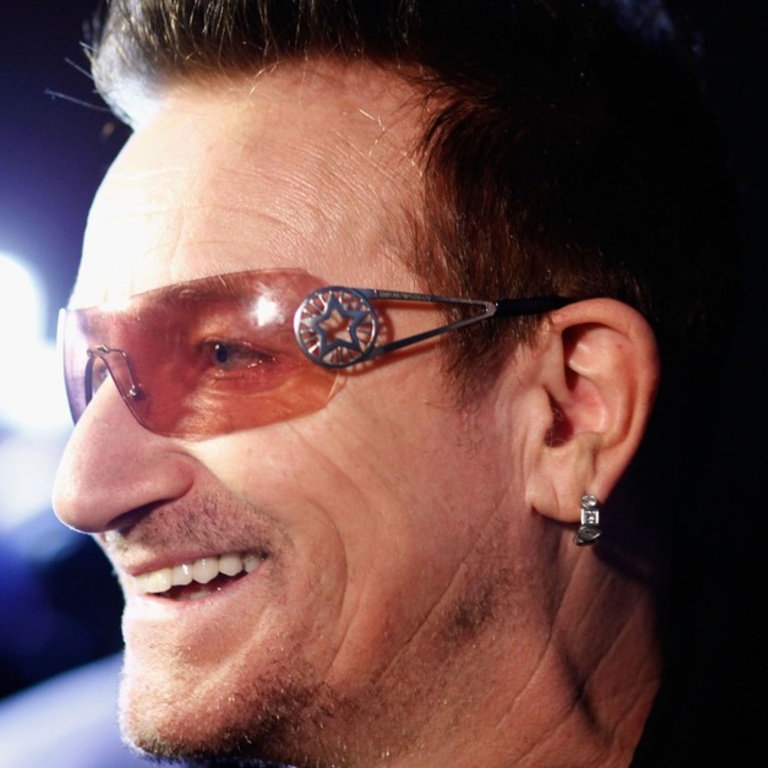 Bono
Lead Singer of U2, Co-Founder of EDUN, the ONE Campaign, and Product Red, Nominee for the Nobel Peace Prize, Time Person of the Year
Visited: December 2, 2002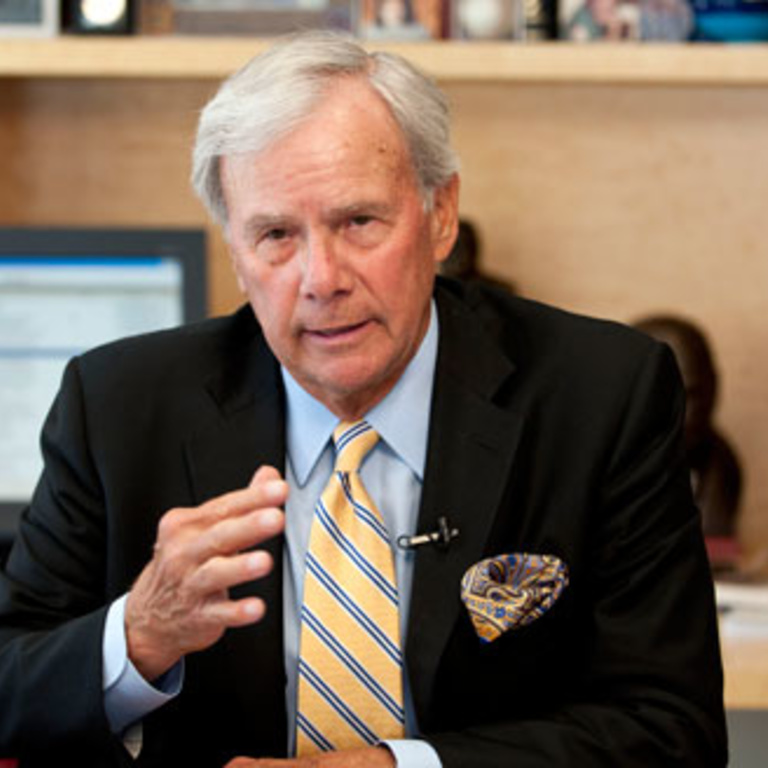 George H.W. Bush
41st President of the United States
Visited: December 11, 1987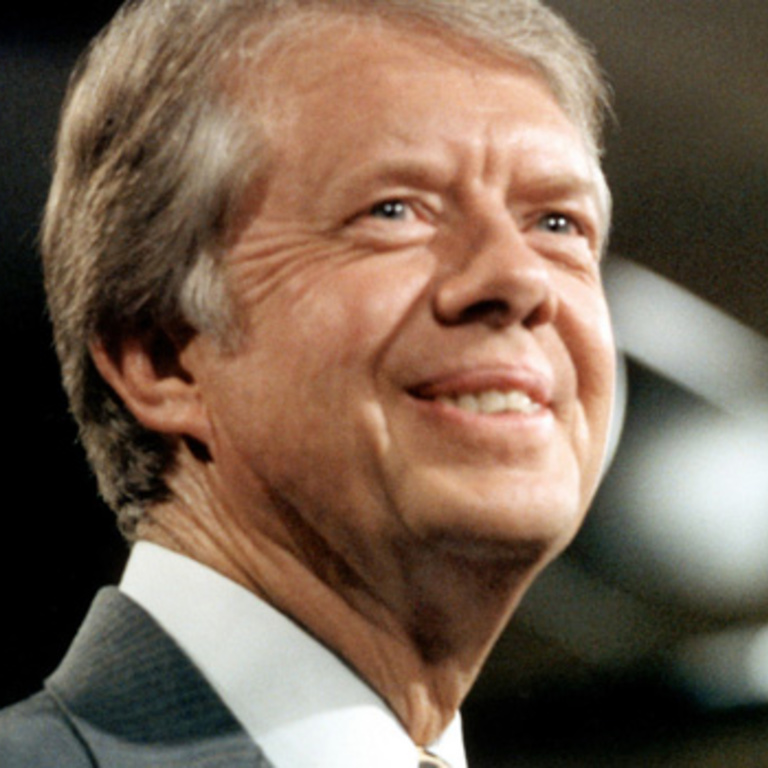 Jimmy Carter
39th President of the United States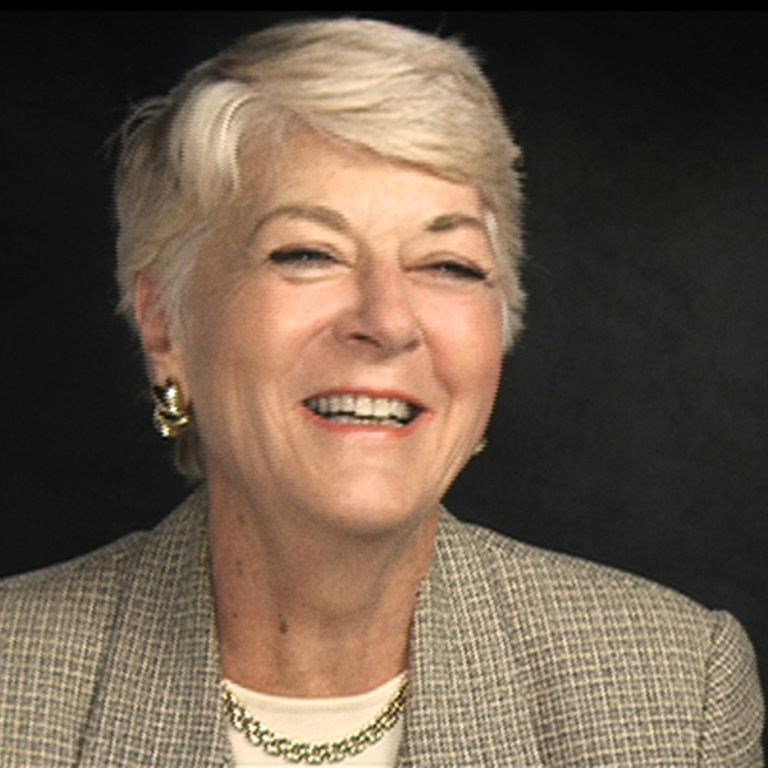 Geraldine Ferraro
Democratic Politician, Member of the United States House of Representatives
Visited: November 1, 1984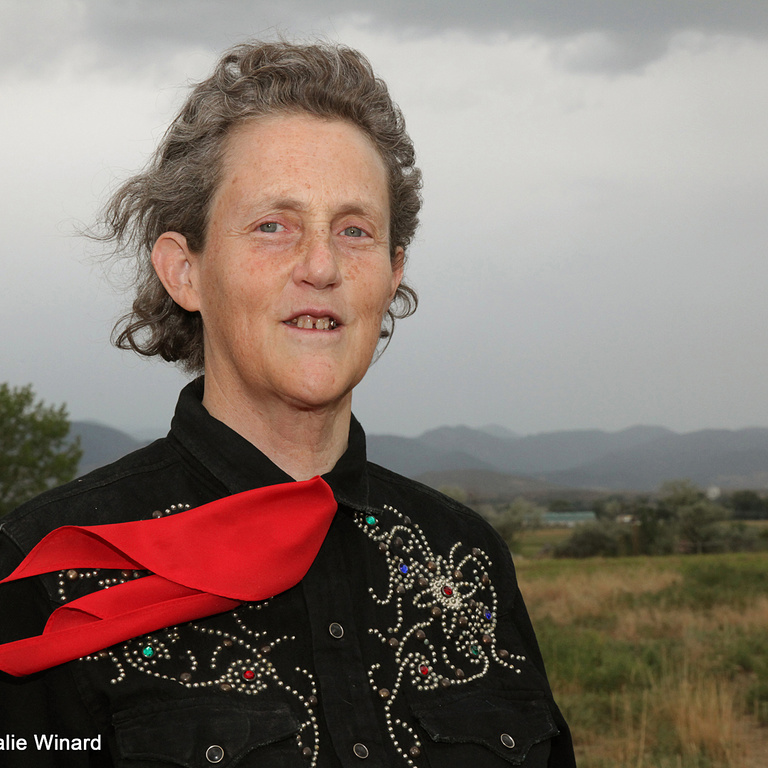 Temple Grandin
Autism Activist, Animal Scientist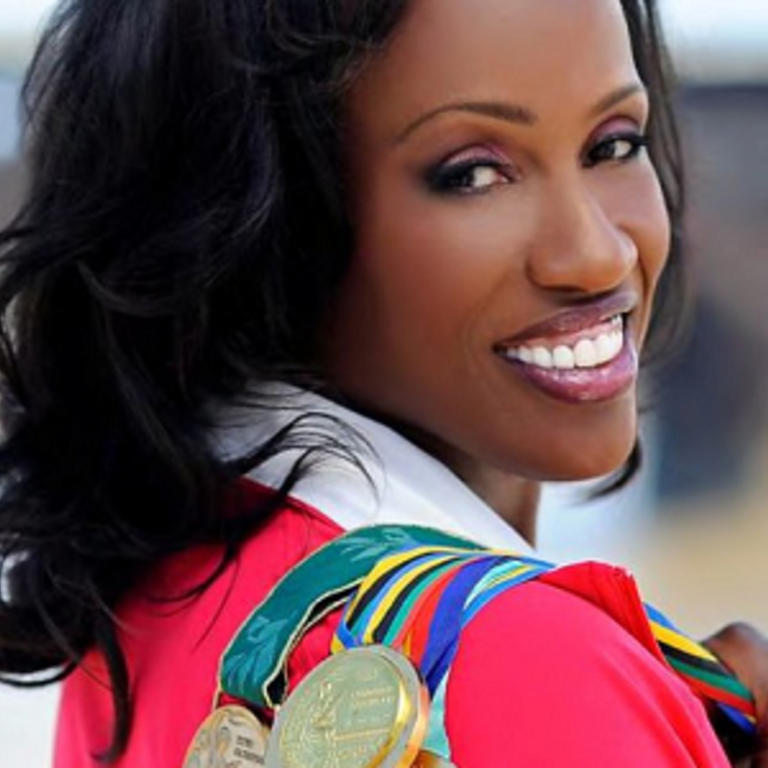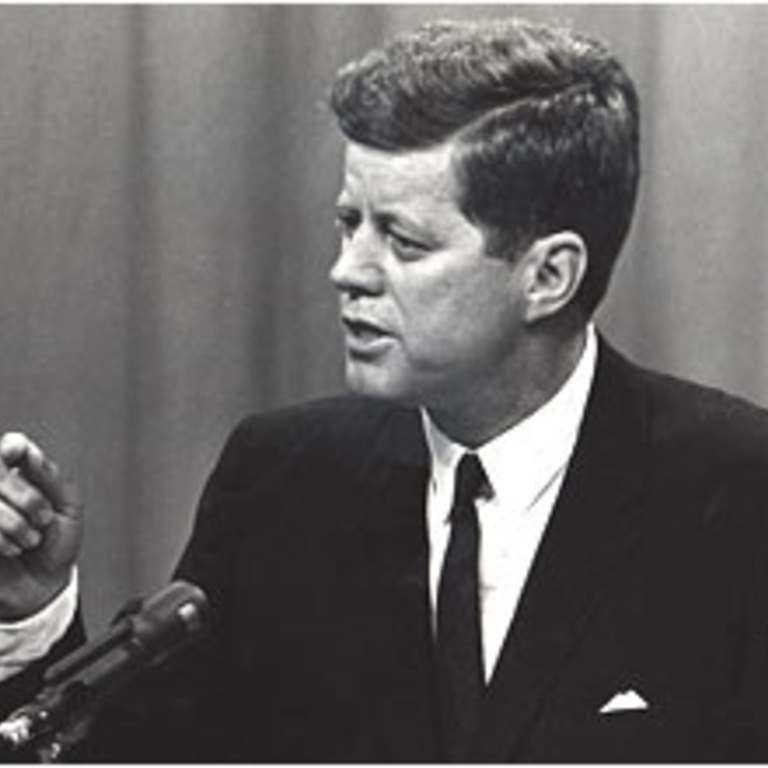 John F. Kennedy
35th President of the United States
Visited: November 21, 1959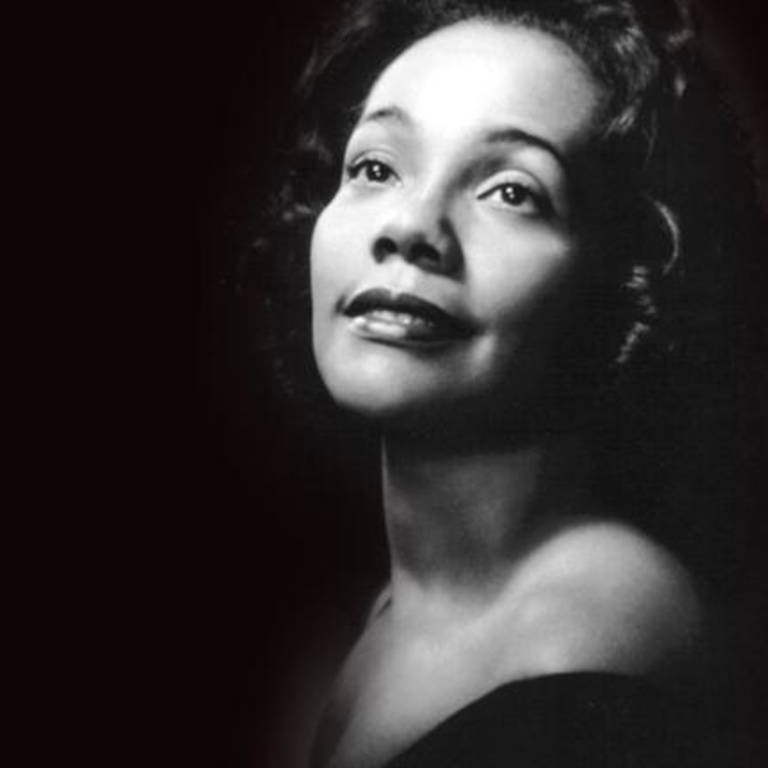 Coretta Scott King
Advocate against Racism, Critic of the Death Penalty, Supporter of Human Rights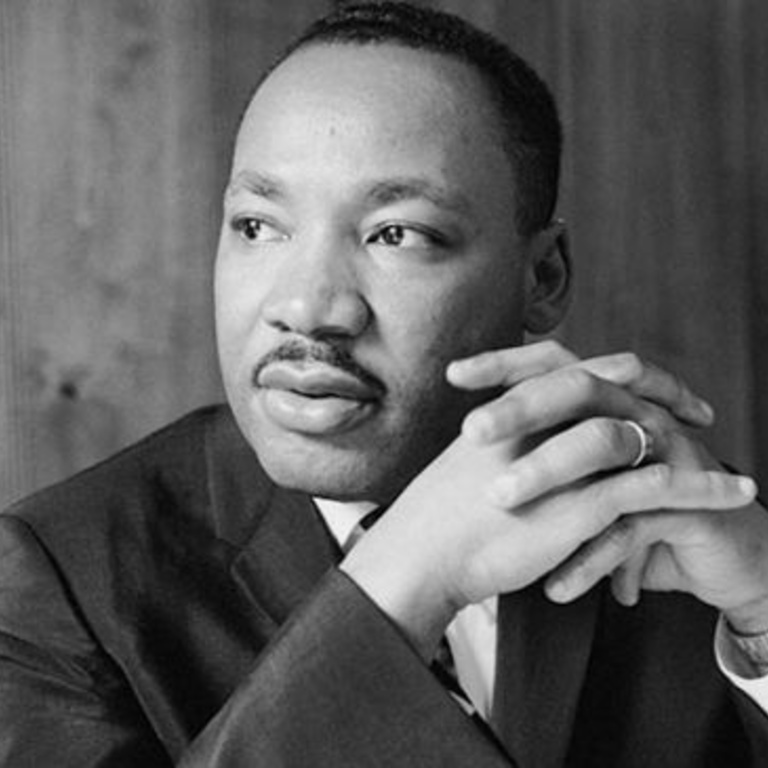 Martin Luther King Jr.
Civil Rights Leader & Activist
Visited: November 11, 1959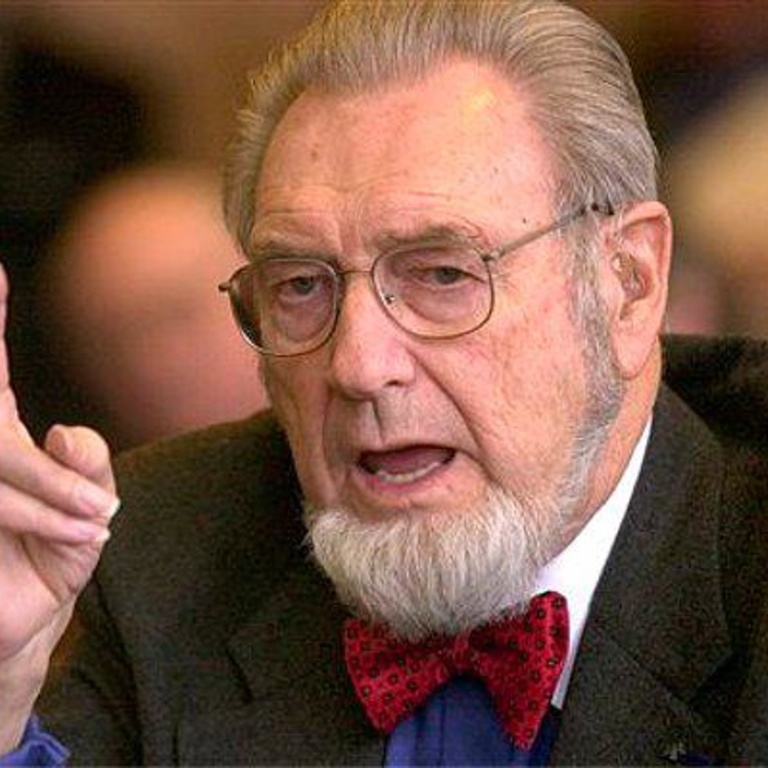 C. Everett Koop
Physician, Vice Admiral in the Public Health Service Commissioned Corps, US Surgeon General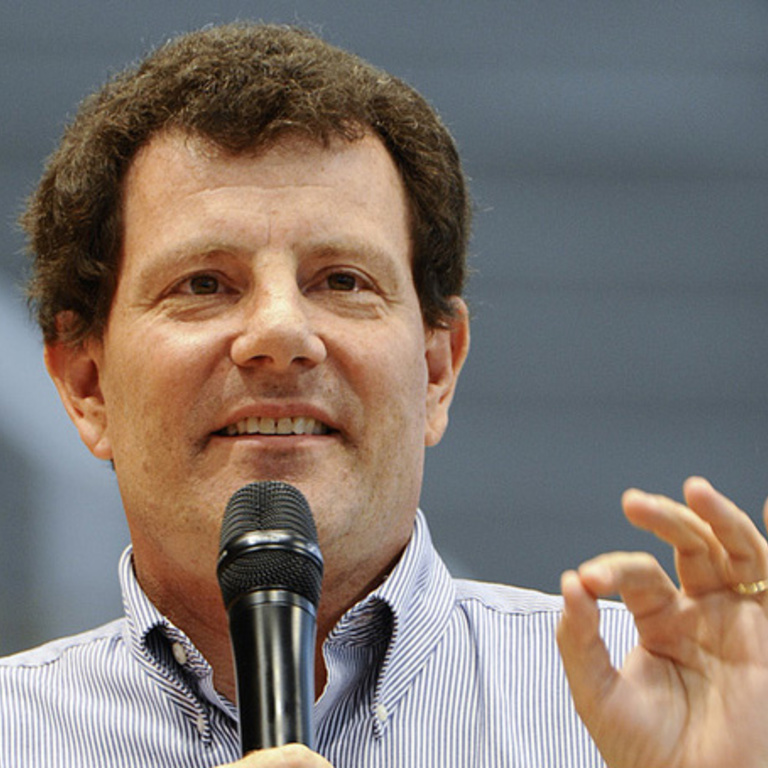 Nick Kristof
Author, NY Times Columnist
Visited: September 13, 2013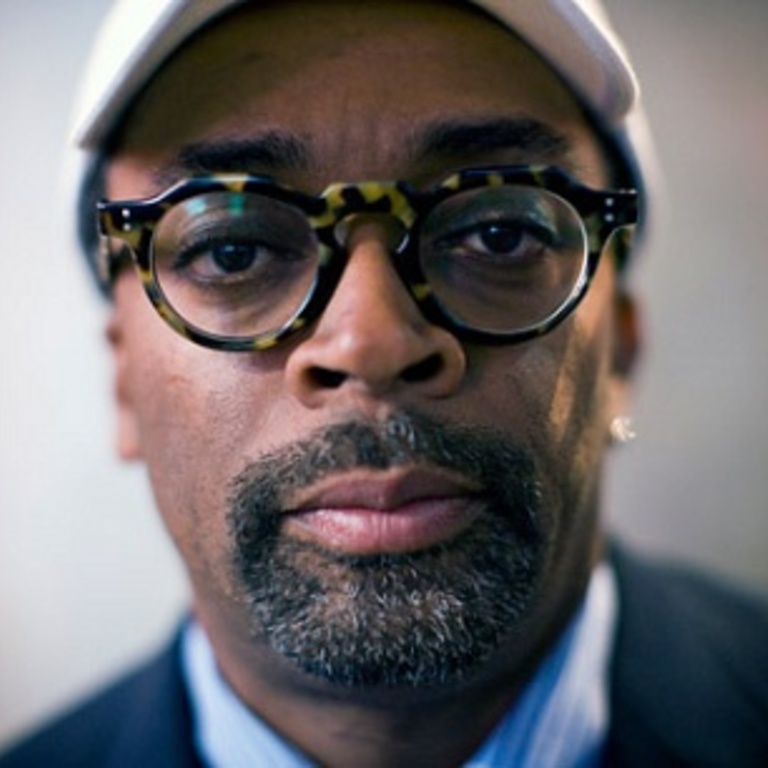 Spike Lee
Emmy-Award Winning and Academy Award-Nominated Director, Producer, Writer, and Actor
Visited: February 13, 1990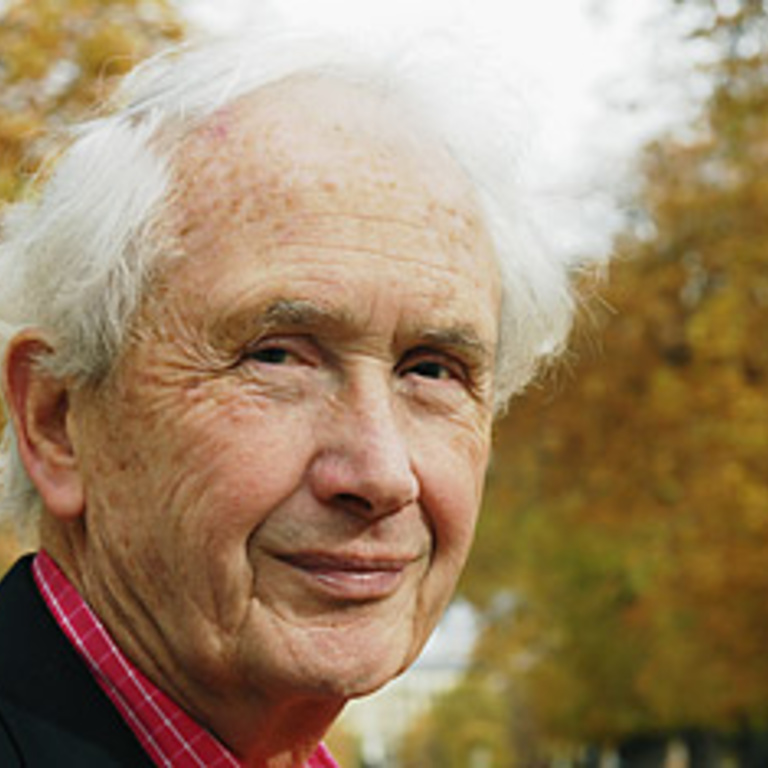 Frank McCourt
Pulitzer Prize-Winning Author
Visited: November 7, 2006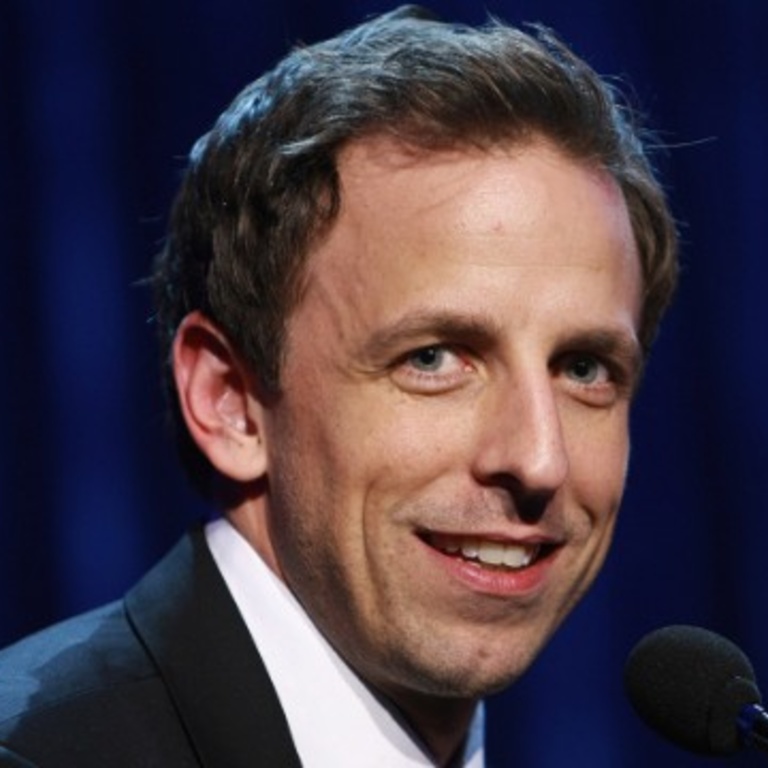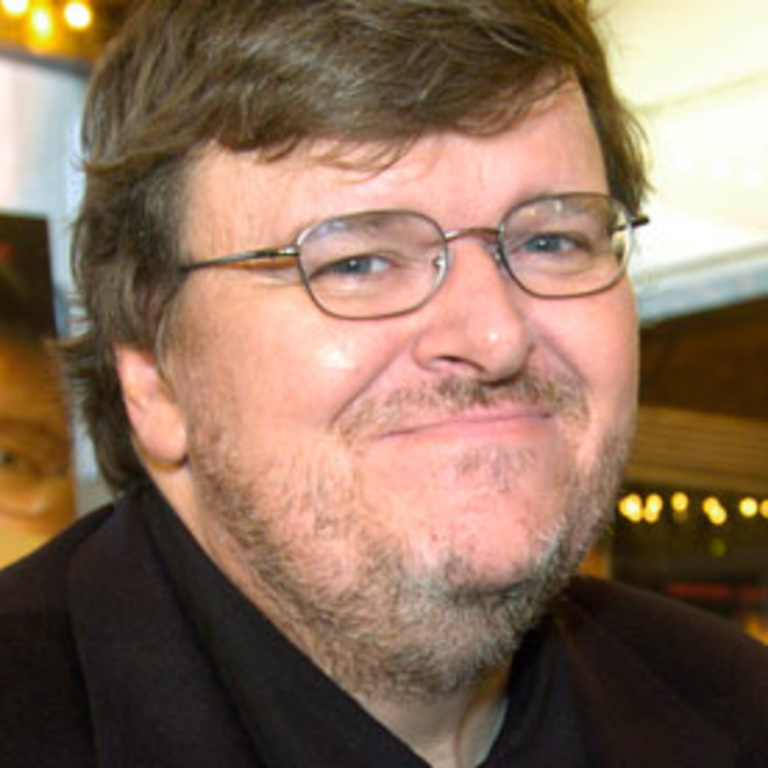 Michael Moore
Founder for the Center for Alternative Media, Host, Writer, Director, & Executive Producer of TV Nation
Visited: April 15, 1996 & April 4, 2001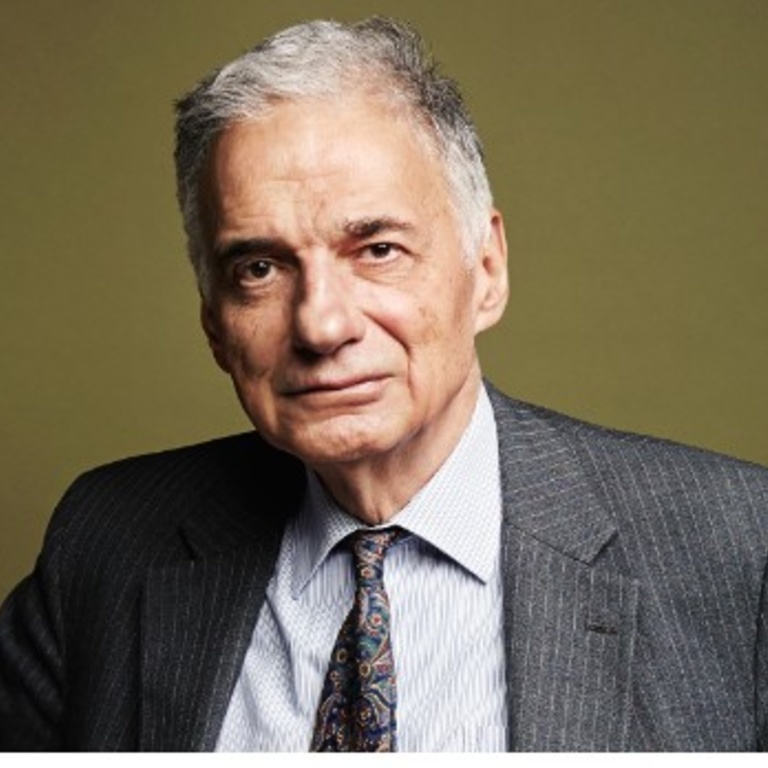 Ralph Nader
Attorney, Author, Lecturer, Political Activist, Candidate for the President of the United States
Visited: April 18, 1991 & April 10, 1996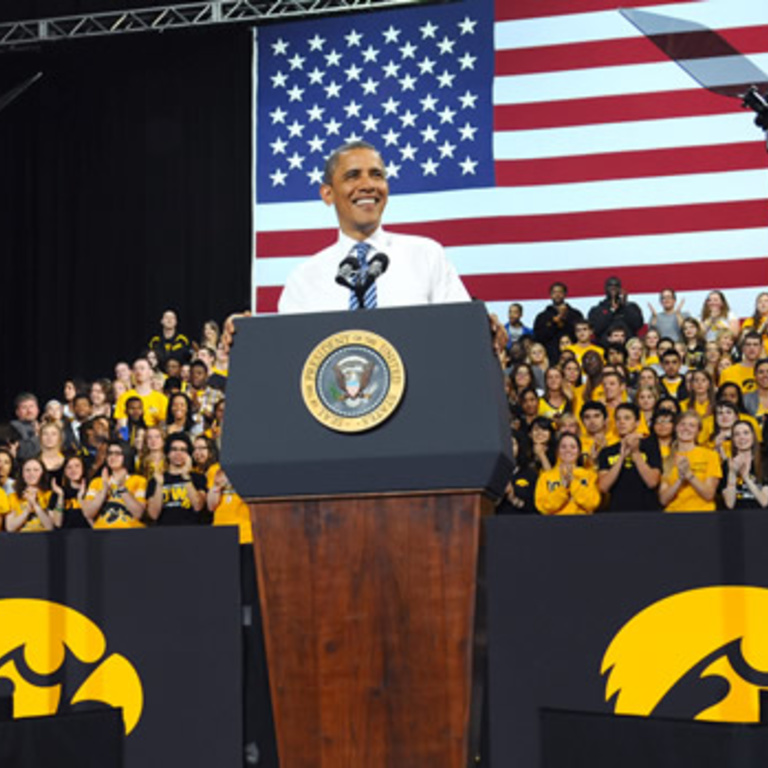 Barack Obama
44th President of the United States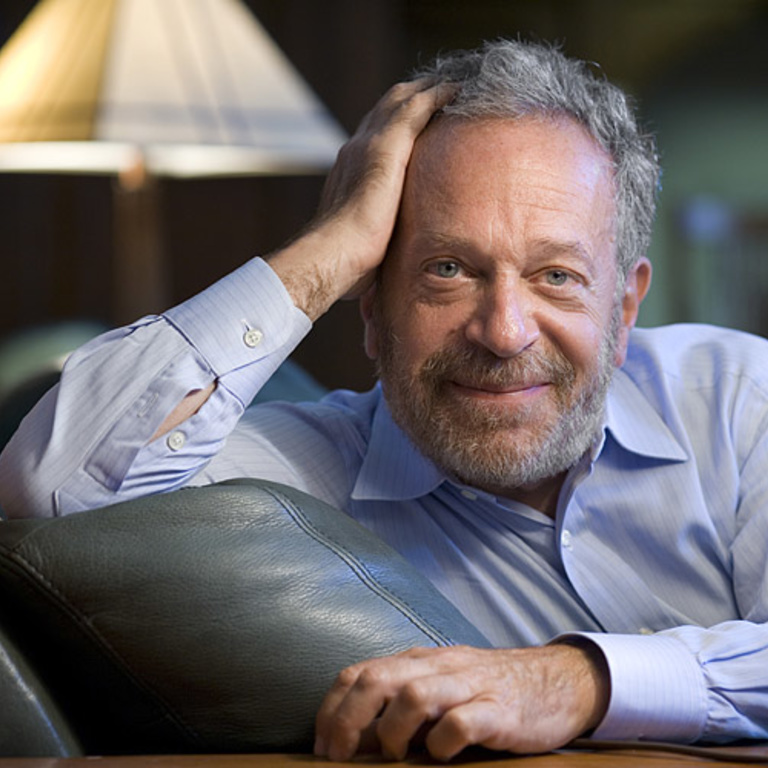 Robert Reich
Professor, Former Secretary of Labor
Visited: September 7, 2011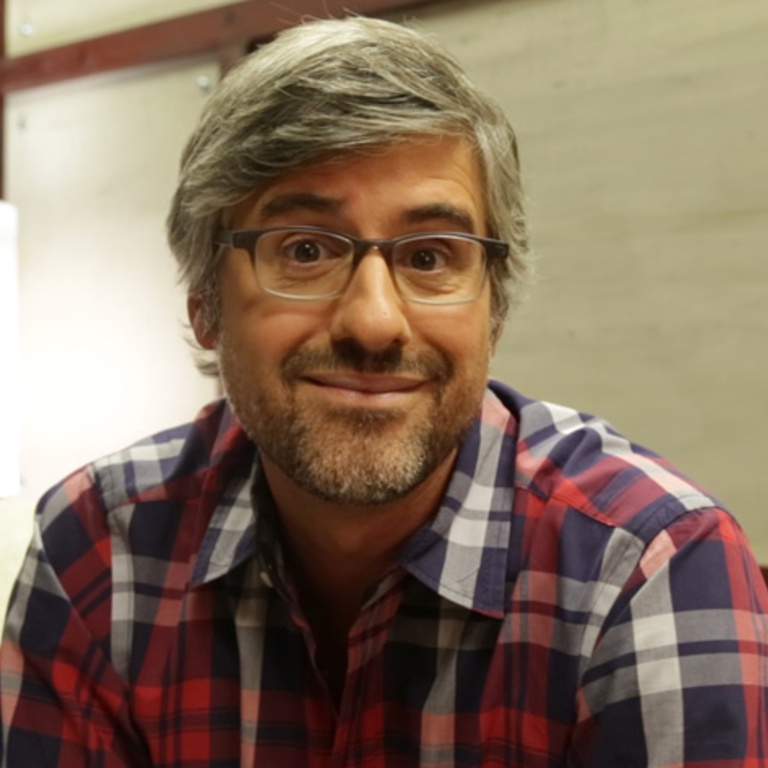 Mo Rocca
Journalist, Satirist, Television Producer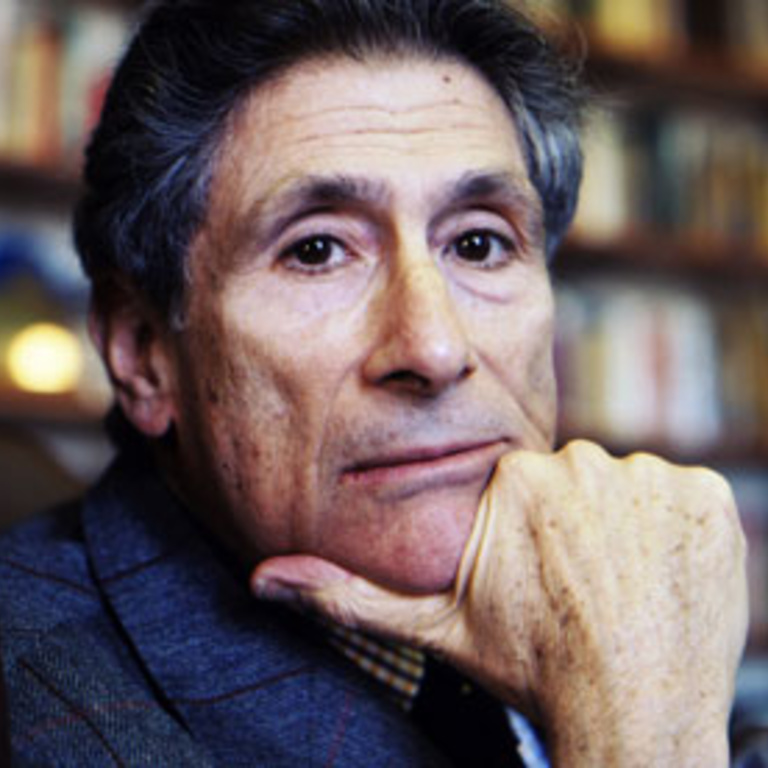 Edward Said
Literary Theorist, Cultural Critic, Political Activist, Advocate of Palestinian Rights
Visited: March 15, 1987 & September 12, 1991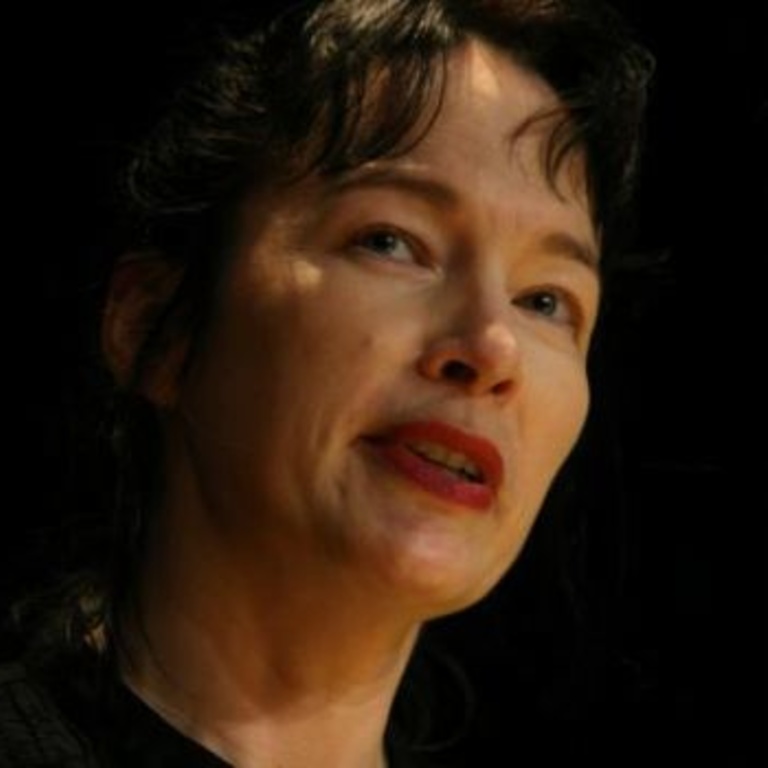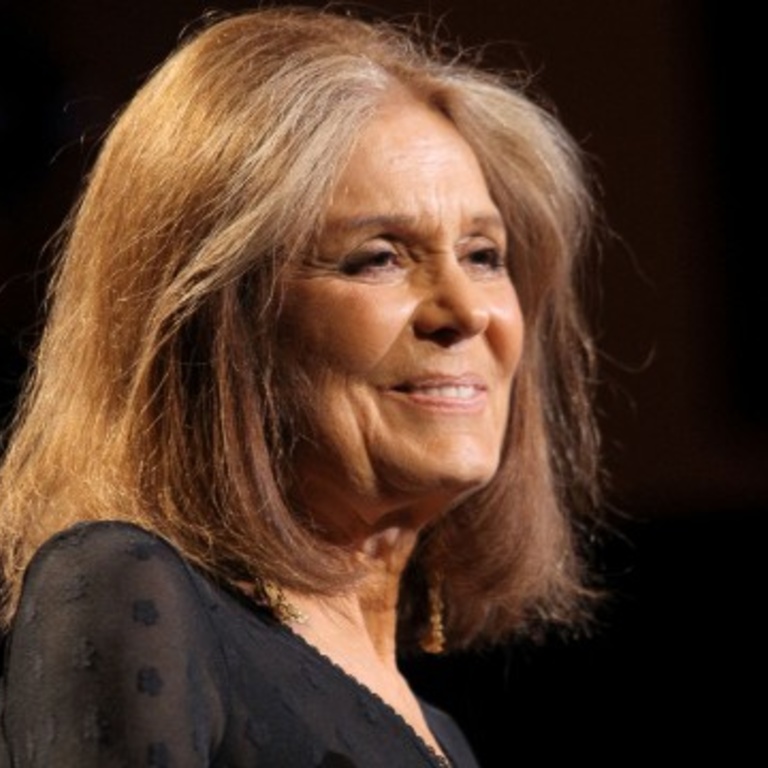 Gloria Steinem
Advocate of Feminist & Equal Rights Issues, Co-founder of "Ms." Magazine, Organizer of Take Our Daughters to Work Day
Visited: February 16, 2000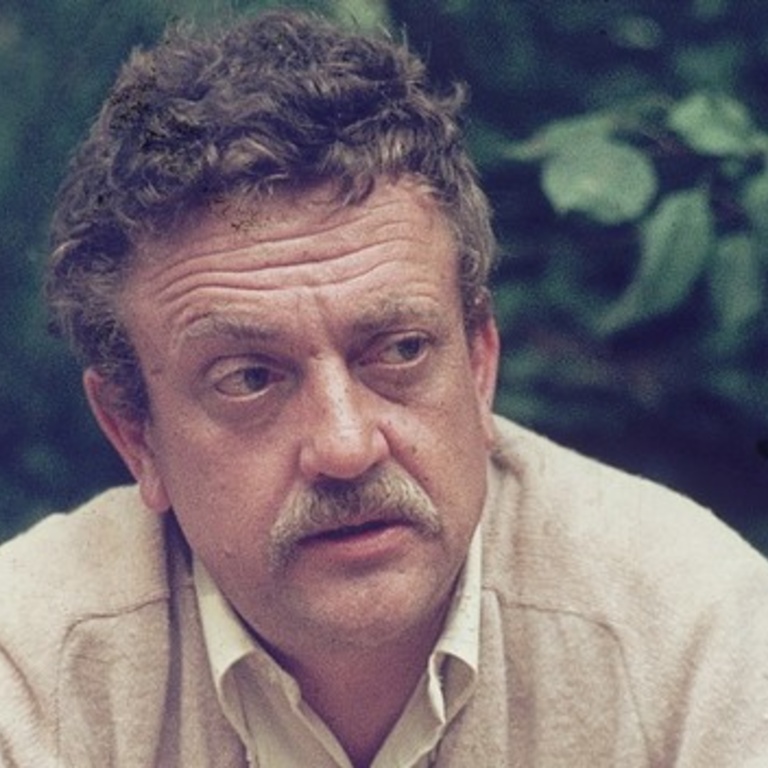 Kurt Vonnegut
Visited: September 4, 2001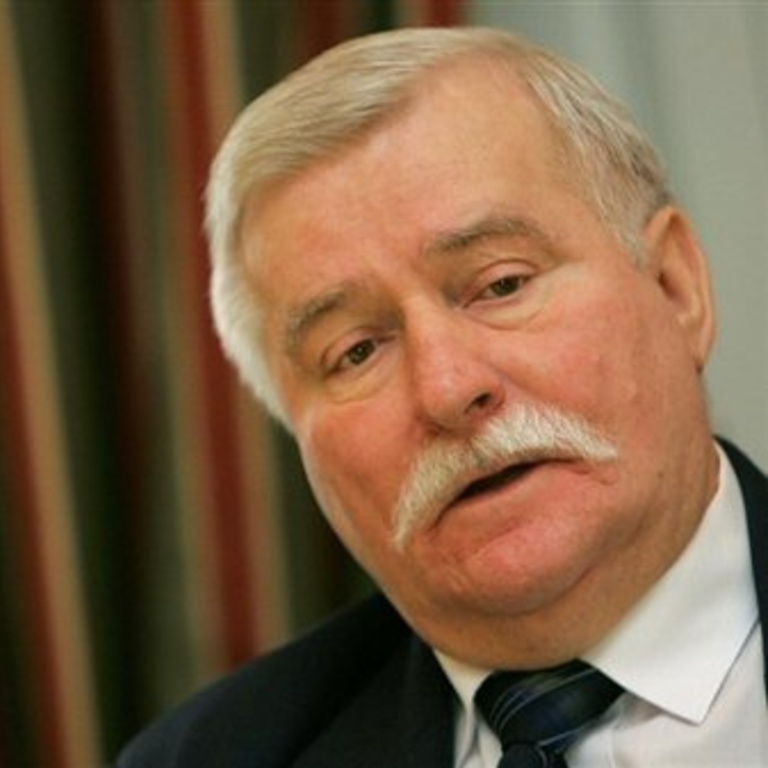 Lech Walesa
Nobel Peace Prize Winner, Polish Politician, Trade Union & Human Rights Activist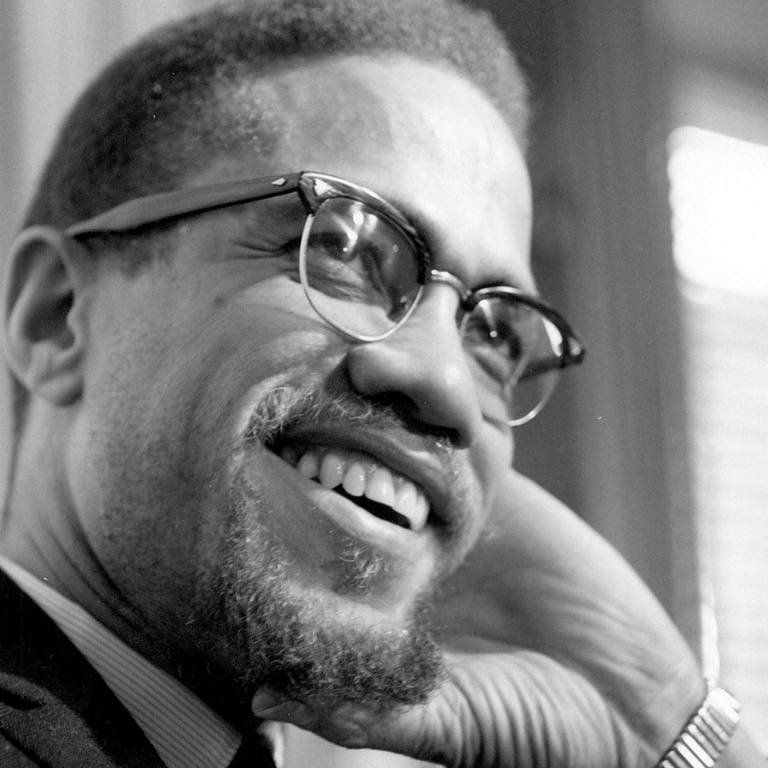 Malcom X
Black Muslim Minister, Spokesman for the Nation of Islam
Visited: December 5, 1969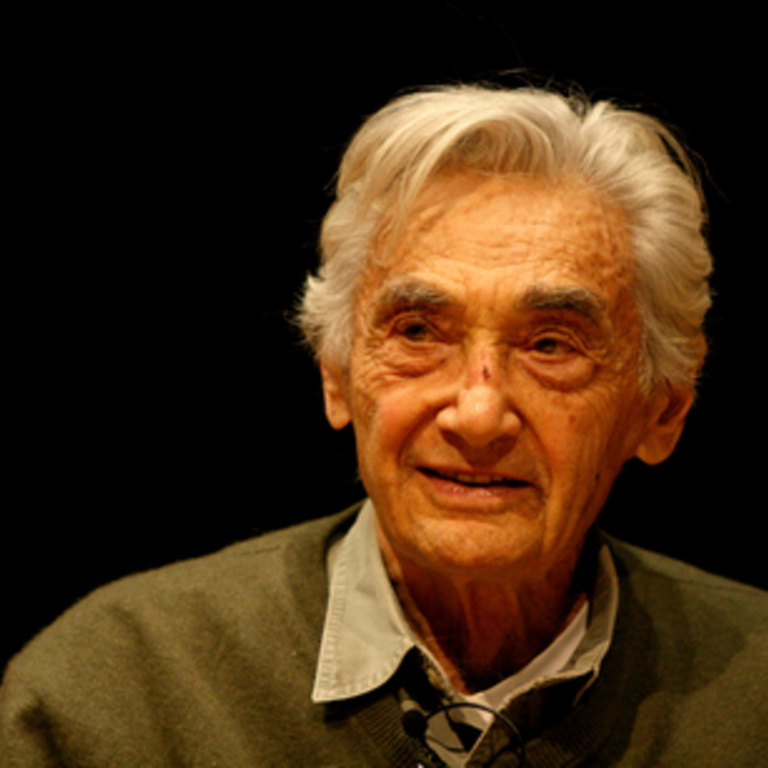 Howard Zinn
Historian, Political Theorist, Teacher, Playwright, Author
Visited: October 26, 2005