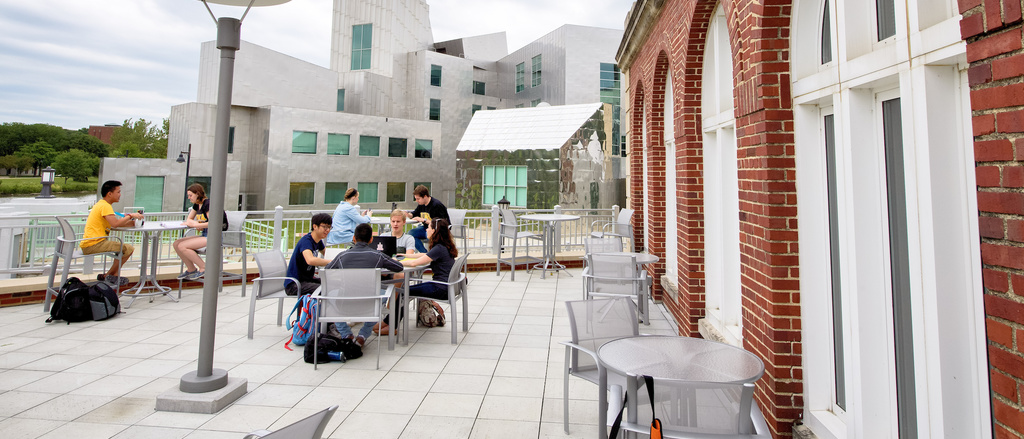 Members of registered UI student organizations and university departments should use their Mazevo account to request an outdoor space, including information tables.
To learn more about the online reservation process, please view this page. Booking rules for each organization type and location are also available on that page.
Once you've made an online account with Mazevo, you can login and request a space here:
Please allow a minimum of 7 business days to process your outdoor space request form. This does not include the day your request was submitted. Anything submitted less than 7 business days will not be processed or approved.
We are currently accepting requests for events that will be held during the current academic year (through Aug. 1).
Requests for events to be held during the next academic year (after Aug. 1) may be submitted beginning the first Friday in June for student organizations and the second Friday in June for departments. 
University Guests
If you are a University guest interested in hosting an event on Campus Outdoor space, please email imu-eventservices@uiowa.edu and tell us more about your event.